Advisors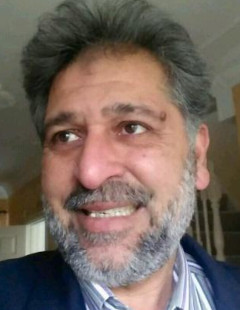 Syed Shahid Zaidi MSc
Syed Shahid Zaidi is an entrepreneur with wide-ranging business interests i.e. hospital management, transport, and import and export. He is an active member of Muslim community in Bristol. Syed Shahid Zaidi is also a founding member of Pakistan Association Bristol (PAB), and acted as its chairman from 2008 to 2010. Currently, he is serving the local community by acting as the event manager and the treasure of the PAB. He works very closely with the Pakistan High Commission to solve the Pakistan-related problems of the local community.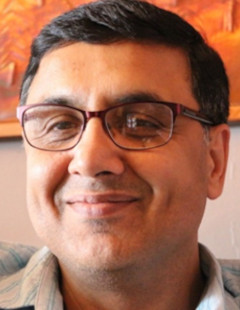 Dr. Fahim Anwar MRCS, FRCP, FEBPRM
Dr Fahim Anwar worked as a physician in Pakistan from 1994 to 2003 before joining the National Health Service (NHS), UK. He was appointed to the Scottish National Training Scheme in 2008, and qualified in Rehabilitation Medicine in 2011. Dr Fahim Anwar completed his training by doing one-year of fellowship in chronic pain management in Glasgow. He was appointed as a consultant in Rehabilitation Medicine at Cambridge University Hospitals NHS Foundation Trust in 2012 where he continues to work.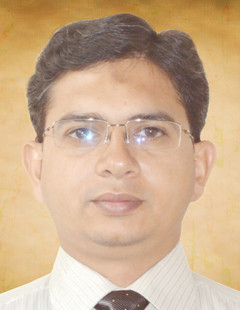 Dr. Sohail Ejaz MD, PhD
Dr Sohail Ejaz qualified in medicine from AIMC, Lahore and did his PhD in South Korea. He has worked as a post-doctoral scientist in various universities and has published over 50 research articles in prestigious journals including Nature and Brain. Since 2006, he has been working as a visiting-professor with the Ministry of Education, Pakistan. He was awarded the Presidential Award in recognition of his services to Pakistan in 2013. He has worked for several years at University of Cambridge in multiple roles from clinical research associate to senior clinical team lead. He is working now as a Global Clinical Team Lead in a drug development organisation.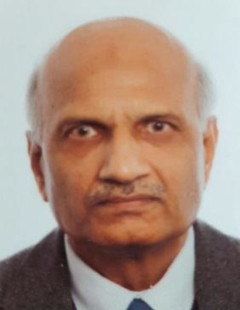 Mr. Rashid Khan
Mr. Rashid Khan has recently retired from Cambridge University Hospitals NHS Foundation Trust (CUHNHSFT) after a long service of working there as an administrator in the department of pathology. While at CUHNHSFT, he organised the Friday prayer and worked tirelessly to improve the facilities for the worship of Muslim staff. He acted as a mentor for visiting students and new staff, and helped them in settling in their new surroundings. He actively participates in the local community organisations i.e. Pakistan Cultural Association, Cambridge Senior Muslims and Cambridge Muslim Trust.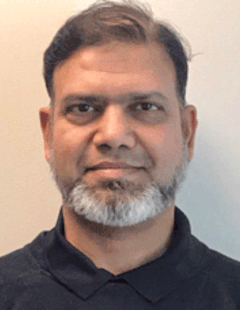 Mr. Muhammad Rashid
Mr. Muhammad Rashid qualified as an associate electric engineer in 1991. He had worked in different engineering companies in Pakistan, Kuwait and England. He has been working at University College London Hospital as a shift engineer since 2013.