Trustees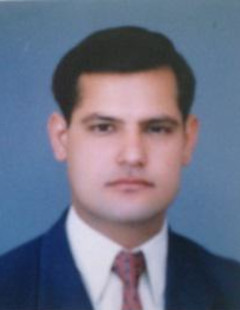 Mr. Fiaz Ahmed MIT
Mr. Fiaz Ahmed obtained Master in Information Technology (MIT) from Charles Sturt University, Australia. From 2003 to 2013, he worked at the Pakistan High Commission London (PHCL) as a Visa Officer. He supervised the introduction of computerised visa and machine readable passport systems at PHCL. In 2013, he joined the NHS as a Technical Analyst and Clinical Application Specialist where he continues to work. In 2014, he was nominated for the employee of the year award at Royal Surrey County Hospital NHS Foundation Trust.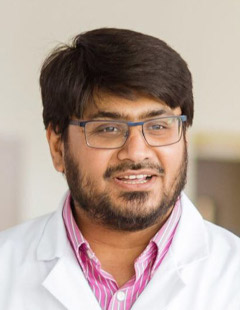 Dr. Athar Aziz PhD
Dr. Athar Aziz obtained MSc in Molecular and Cellular Biology from Heidelberg University, Germany. He was awarded a fellowship and did his PhD at Centre d'immunologie de Marseille-Luminy in 2008. From 2008 to 2013, he worked as a research associate at University of Cambridge. He was appointed a lecturer at the University of Salford in 2013, where he continues to work on cancer genetics.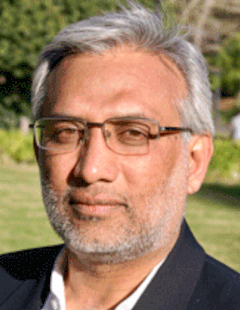 Dr. Hamid Jalal MA, MSc, MBBS, DHSSM, FRCPath, PhD
Dr Hamid Jalal qualified in medicine from Allama Iqbal Medical College, Lahore, in 1987. He gained his PhD from the University of Bristol in 1990 and worked there as a clinical lecturer up to 1994. Hamid completed his training in Medical Virology at UCLH in 2001 and was awarded FRCPath. From 2002 to 2021, he worked at Addenbrooke's Hospital as a Consultant Medical Virologist and at the University of Cambridge as an Associate Lecturer. At present, Hamid is working as a freelance Consultant Medical Virologist.